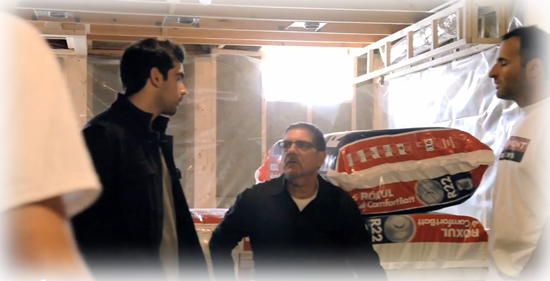 Stanley Boigon is the owner and operator of Medallist Construction Inc. Prior to founding Medallist Construction in 2004, Stan operated a successful Food Company dealing with retail chain stores throughout Canada and the USA.
Medallist Construction is a Richmond Hill based company that specializes in commercial renovations.
Medallist Construction is owned and managed by Stan Boigon. Stan has been involved in the construction industry for more than 10 years. In this time Stan has developed close relationships with a wide variety of skillful trades in order to complete any commercial project.
Prior to starting Medallist Construction Stan spent 20 years in the food manufacturing. This allowed him to understand what is needed in order to create an efficient work or retail environment.
Over the course of Stan's professional life he has developed the necessary skills to listen to his customers in order to determine what their needs are, and then communicate exactly what they are to his trades. Stan believes that it is this important skill that set him apart from the vast array of general contractors.
Back